About Verbanac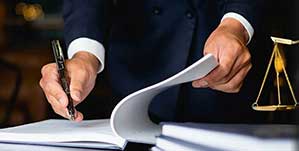 The lawyers at Verbanac have legal experience, skill and expertise in civil litigation that clients need and can afford. With more than 20 years of experience, we can talk in your language and work towards a settlement for your claims.
Contact Us for your Free Consultation
Employment law, wrongful dismissal claims, human rights complaints, suxual abuse, long-term disability and insurance claims, automobile accidents, personal injury, slip and fall accident claims, class actions, disputes are examples of the depth and variety of civil litigation matters successfully handled by the lawyers at Verbanac.
Meet Our Team
Bernard Verbanac
|
Brittany Almeida
|
Hana Wineburg
|
Melissa Knox
---
Bernard Verbanac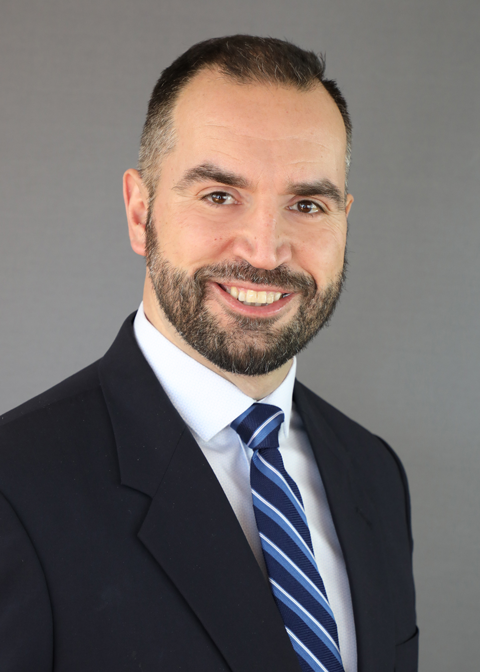 Lawyer
Bernard (Bernie) graduated with a B.A. in Political Science from Wilfrid Laurier University in 1998 and went on to obtain his law degree from the University of Victoria in 2002 as part of their co-op program. Bernie started his career at a large law firm, which often defended large insurance companies. This allowed Bernie to gain considerable insight into the strategy insurers may use to try and minimize what they pay out to victims. In 2006, Bernie decided to open his own law firm assisting individuals so that he could focus on cases that helped everyday people and mattered to him.
Bernie has dedicated his practice to helping those individuals who have been hurt by others, be it in a car accident, by someone they trusted, by having their insurance claim denied or from their own lack of resources and knowledge which have prevented them from getting what they deserve.
Through his experience as varsity football player while at university and as an ice hockey goalie up to the Junior "B" level, Bernie learned that tough battles are won through planning, hard work, dedication and that a determined spirit can overcome any temporary setback along the way. It is this very dedicated focus, which Bernie acquired through tough battles on the gridiron and in the cold hockey arenas, combined with an unrelenting determined spirit that Bernie uses to help his clients get the results they deserve.
Bernie is experienced with both jury and non-jury trials and has had several appearances before the Ontario Court of Appeal and has brought proceedings to the Supreme Court of Canada. Bernie leverages his experience and expertise to ensure that his clients achieve optimum results in their individual cases.
Outside of work, you can find Bernie spending time with his family, playing sports such as squash and hockey (although on a recreational level these days), hunting, being a guest lecturer at his alma mater or coaching minor hockey and soccer.
Professional Memberships
- Greater Kitchener Waterloo Chamber of Commerce
- Waterloo Region Law Association
- Ontario Trial Lawyers Association